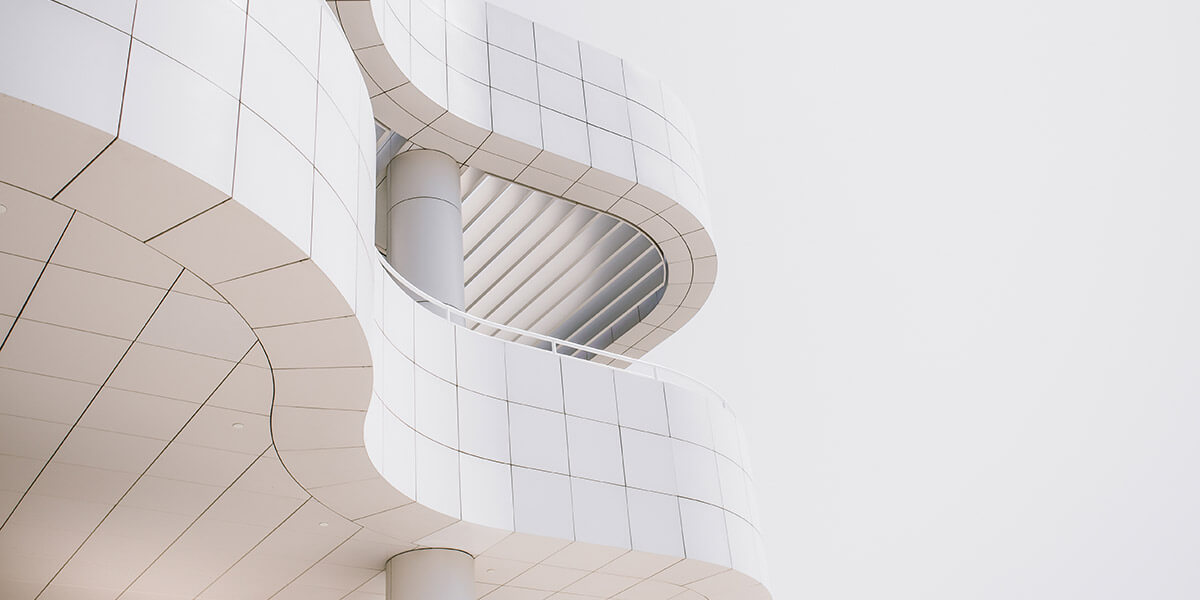 Get in Touch
Request a quick quote now for roll forming machine and related machines

Phone
+86 18616927760

Email
darren@believeindustry.com

Address
No.1, Yudong Rd, Wuxi, China
Contact Us
Believe Industry Company Factory is located in Wuxi city, which is known for the quality of its steel and fine craftsmanship. Currently, our factory has 2 machining center work shop, 1 assembling workshop and 2 profile producing work shop. In total, our factory covers an area of 10,000 ㎡. Our main products are roll forming machines for metal bulding material, storage racking system, solar industry, cable trays and customezed profile
FREQUENTLY ASKED QUESTIONS
How long have you been in cold roll forming machine?

Our factory was established in 2001 and at the very first we were only engaged in domestic business. 2006 is a great turning point for us, in this year we started international business. We Believe Industry Company have Shanghai office and Wuxi office, and each year our output value reaches 50 million RMB
Do you provide service of machine installation and commissioning?

We will send technicians and engineers to assist machine installation and commission. Our overseas service engineers have been to more than 80 countries and regions to serve machine.

What is your process?
Step 1: Understanding clients' needs–analysis on the profile required and material to be used. Step 2: Developing a detailed machine quotation accordingly. Step 3: Roll forming machine design. Step 4: Machine building. Step 5: Machine testing at seller's factory. Step 6: Machine delivery. Step 7: Installation and commissioning at buyer's plant. Step 8: After sales technical support
Do you provide training for machine operation and maintenance?

Buyers are welcome to come to learn how to operate and maintain the machine at our factory. Also our technicians and engineers will teach users the machine operation and maintenance at users' plant if required